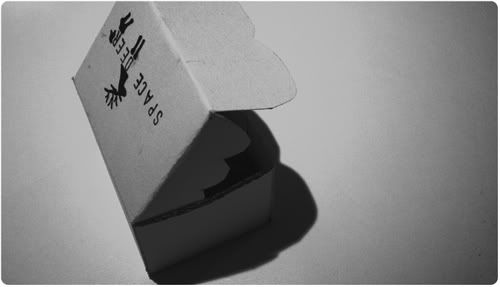 Tiny post to let you know that the shop i run with Basil is now open ! You can see it here
http://spacedeer.blogspot.com/
or by clicking on the link in my sidebar. We don't have many things left currently, but we will add a bunch of stuff soon.
Go and see : D
(I"m a an awful personn who just copy Basil's post, I know it's bad)
Petit mot pour vous dire qu'avec Basil, nous avons ouvert un petit magasin en ligne
http://spacedeer.blogspot.com/
le lien est egalement dans ma sidebar.
Allez y faire un tour : D