Hey, long time no see hu ?
I got a lot to say. I went to HK last month to see my dad with Emma.
His health is far from perfect, but it's getting better.
As you could guess, tourism was not our priority.
These are pictures from my trip to HK last year.
I mostly visit with my family, and just follow like a baby, so I can't make a proper report to help you with you future trip.
All I can say is :
-if you speak cantonese / read chinese it will be awesome for you. Indeed, if you want to get an inexpensive lunch,
it's better to eat in restaurant and stuff for local so no english ! (I hate to chose a random line when I order ;_; )
-The atmosphere is awesome, be prepared to walk a lot. Don't be scared to use
public transport,
well indicated and pretty easy to understand how it works.
(yeah helpfull, I know)
I got a hard time choosing what to show,
I'll start with daylight street views :)
Bonus : gif !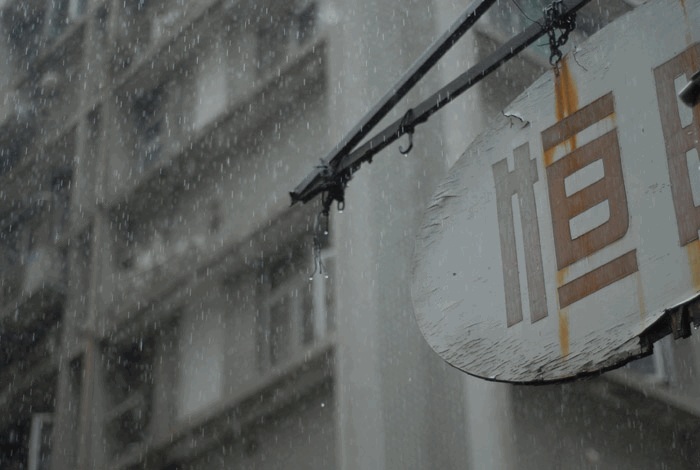 Central and nearby
Cheung Chau Island
Some night light view,
now that I got a DLSR I can shoot properly at night :D
Mongkok area
From the ferry to Lamma Island ~
Few more views from Aberdeen, It looks a bit like a distopia
If you want to go there, from Central it's something like one hour by bus,
and then you have to get a ride on a boat !
On the two last pic it's the kitchen of Jumbo Kingdowm, the world's largest floating restaurant.
The rest of the restaurant was on repair.